A question for Self-employed Freelancers, Writers, Photographers and consultants: Have you taken all your legitimate tax write-offs?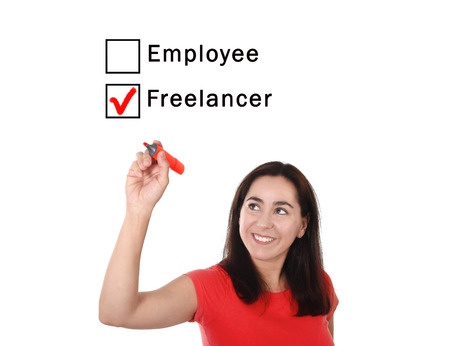 There are a growing number of self-employed freelancers, consultants, writers, photographers and even entertainers. If so, you are a self-employed entrepreneur and you are treated for tax purposes as being a business in most cases. Most of the costs of your business are tax deductible.
Many times such creative types are not the best at keeping track of their personal finances and taxes. If so, they may actually over-pay their income taxes. With this in mind we have decided to produce a handy checklist of 104 deductions for freelancers.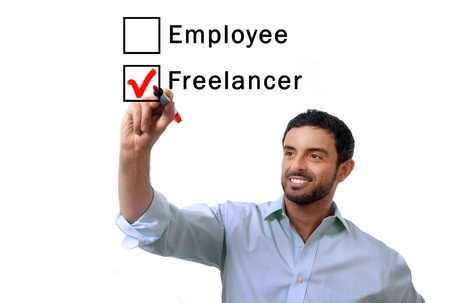 Click in the link below. This takes you to a page that links to our free list of 104 deductions. If you have any questions, please do not hesitate to call us at 516-280-8363.